If you think that you have bed bugs in your home or commercial property, you may be considering an inspection to confirm your suspicions. But what is the process involved with getting a K9 bed bug inspection? At NW K9 Bed Bug Detectives, we offer high-quality bed bug detection and extermination services, with a simple and effective process.
Reach Out and Set Up Appointment
First and foremost, when you reach out to our team to inquire about inspections, we'll get to know your situation, your concerns, and all relevant details to ensure we can provide you with the best service possible. From there, we'll set up a time that works for you to inspect your property.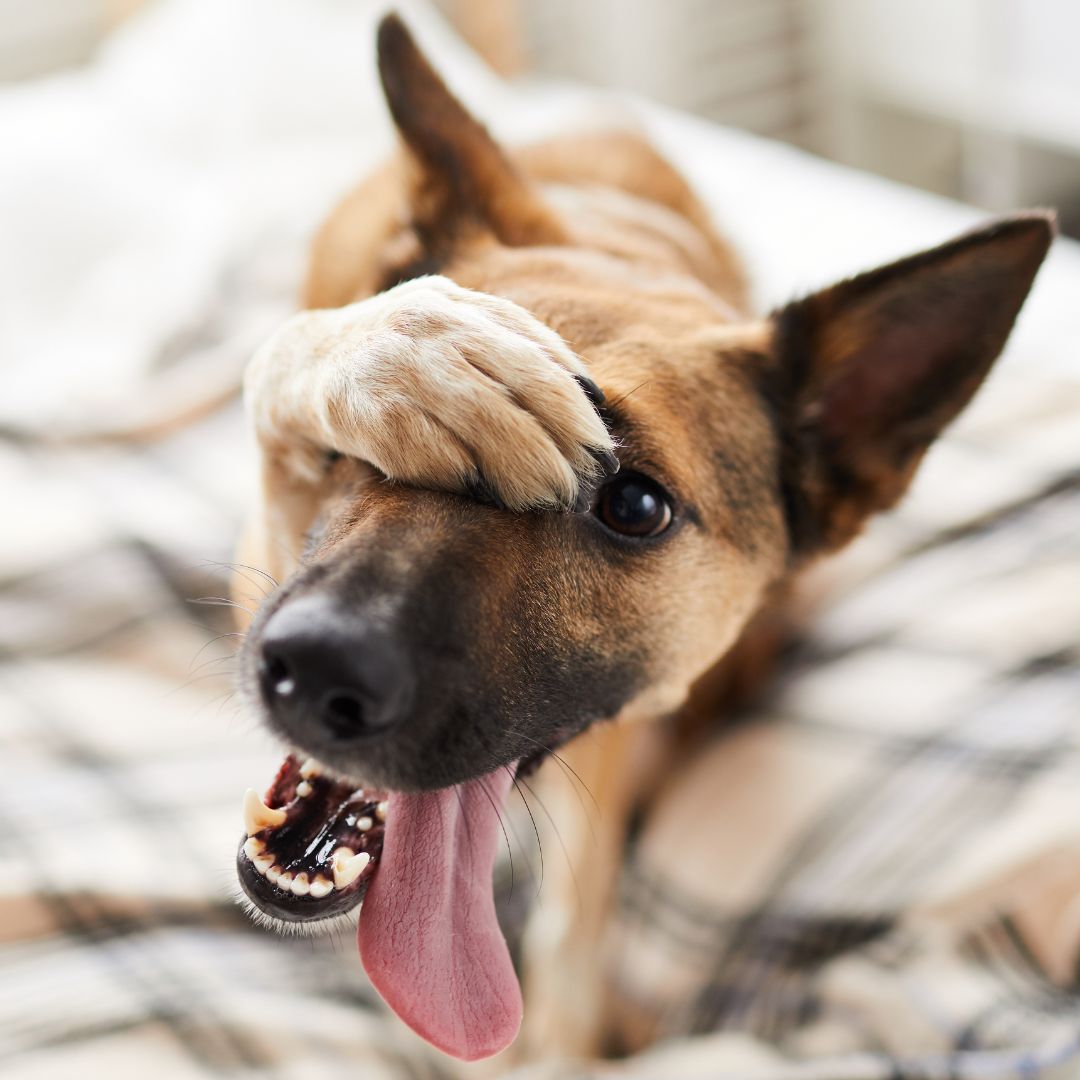 Inspect & Discuss Results
During our inspection, our K9 inspectors will check every possible infestation spot and will be able to provide us with accurate insight as to if there are bed bugs on your property and where they are located. We'll work with you once the inspection is complete to ensure you know exactly what our team found.
Treat & Review Final Product
If you do in fact have bed bugs on your property, we'll discuss a treatment plan and move forward with exterminating the pests before they can get worse or cause serious issues. Once we've treated, we'll work with you to discuss the results and inspect again to ensure that all bed bugs have been exterminated. 
Ongoing Prevention & Follow Ups
After your home has been treated for bed bugs, we're here to help you prevent them from returning! Your inspection and extermination team will provide you with insight, tips, and recommendations for bed bug prevention, and even warranty our treatments to ensure they're effective!
---
Contact us today to get started with a K9 bed bug inspection and treatment for your home!